Stay up to date with us by reading our latest news below or see events we will attend where you can meet us.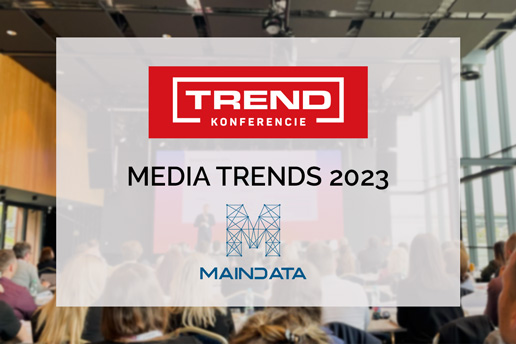 Online video vs. linear TV: what we learned at the Media Trends 2023 conference
Last week, we had the opportunity to attend the Media Trends 2023 conference by TREND in Bratislava, a unique event that offered a new perspective on the major changes in the media market related to digital transformation. We compiled some of the key insights from the conference.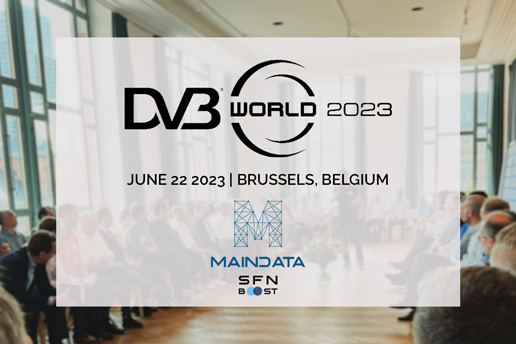 MAINDATA is supporting DVB World 2023
MAINDATA's CEO, Dušan Statelov will attend this year's DVB World 2023 in Brussels on 22 June. DVB World  is an innovative unconference format that focuses on the topics and questions of most importance to the media delivery industry. MAINDATA will sponsor this event and support its mission of promoting the global adoption of DVB technologies.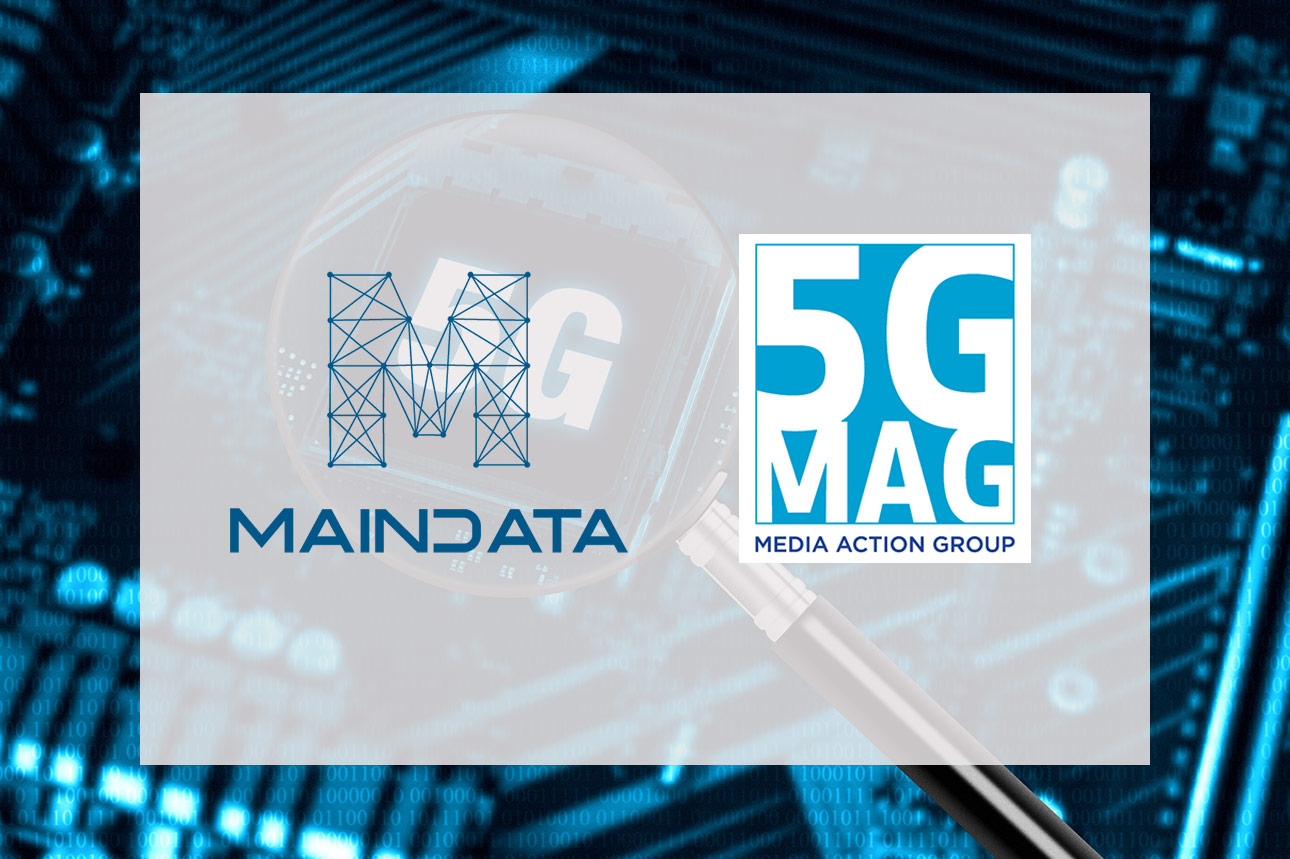 MAINDATA becomes a member of 5GMAG to collaborate on 5G broadcast and multicast solutions
MAINDATA joins 5G MAG (Media Action Group), the only global mobile industry (3GPP) market partner focused on media delivery technologies in the 5G ecosystem including multicast, broadcast and Single Frequency Network (SFN).
Succesfull first demo of DVB Native IP over terrestrial network at BES India 2023
MAINDATA supported the DVB Project in the world's first demonstration of Native IP broadcasting over terrestrial network last week at BES India in New Delhi. The demo showcased how the DVB-NIP solution can be used to reach mobile devices in areas with limited or no internet connectivity.
MAINDATA will join DVB for a live demo of Native IP Broadcasting at BES India 2023
MAINDATA will support DVB for a live demonstration of Native IP broadcasting at the BES India exhibition on 16 – 18 February in New Delhi. It will show how DVB NIP can be used for satellite and terrestrial TV broadcasting based natively on IP without using the MPEG-2 Transport Stream layer.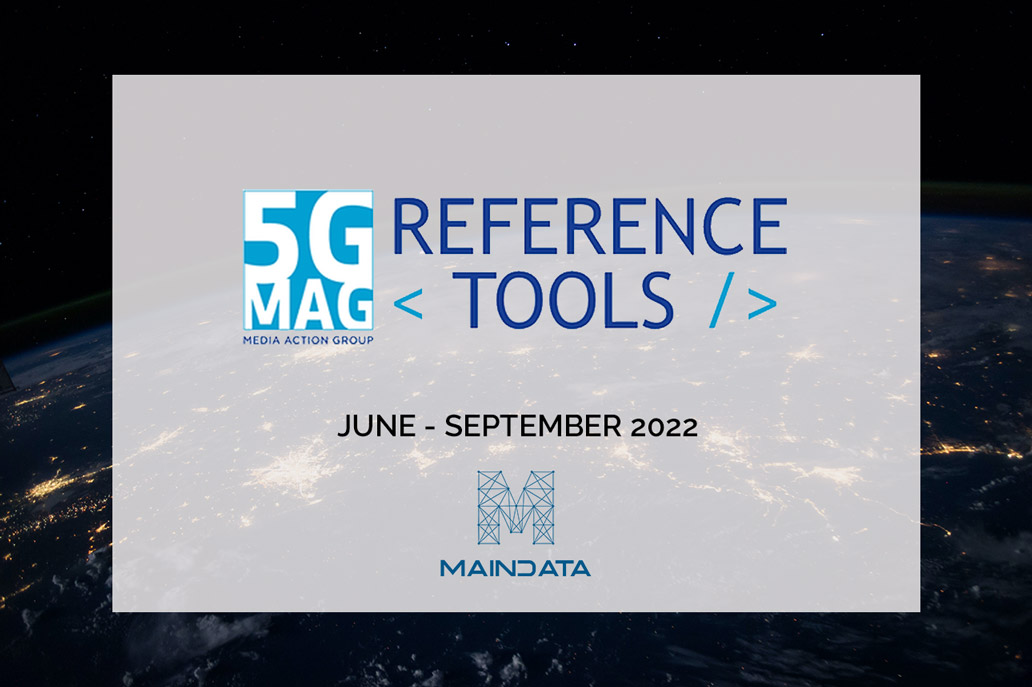 MAINDATA at 5G MAG: Defining The Development Roadmap 2023
MAINDATA's CEO, Dušan Statelov joined industry discussions around use cases for 5G Broadcast initiated by 5G MAG as a part of their 2023 Target Roadmap. He presented converting TV content (satellite, terrestrial) at base stations for mobile multicast/broadcast.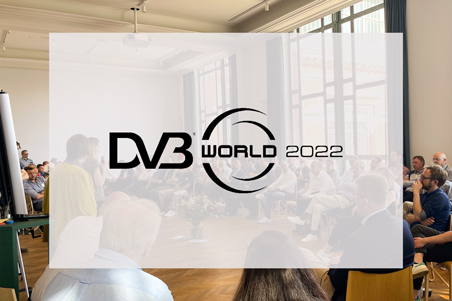 Highlights from DVB World 2022
DVB World came with a new "uncoference" format this year at Maison de la Poste in Brussels on May 18th. The new format sparked many insightful conversations as it was made up entirely of peer-to-peer discussions.
In case you missed it, we compiled some of the most interesting insights.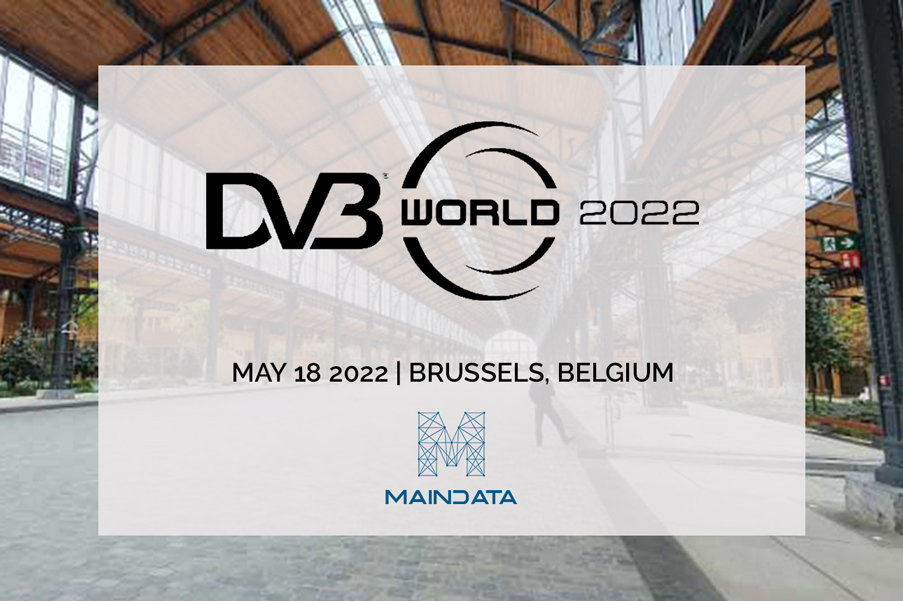 Join MAINDATA at DVB World 2022
MAINDATA will attend this year's DVB World 2022 in Brussels on Wednesday May 18th to join discussions around the future of digital TV and media delivery.
DVB World is a yearly conference for media delivery experts to meet and talk about current trends and developments in the industry.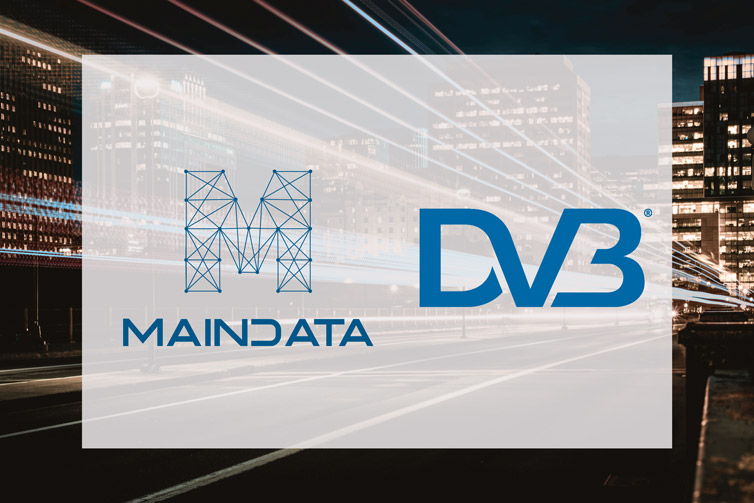 MAINDATA is the first Slovak company to join DVB – a group of the world's leading media and tech companies in the sphere of digital TV
MAINDATA became the newest member of the DVB group, a Geneva-based organization which defines new trends and prepares globally accepted standards for digital TV industry.
If you have any queries regarding our news or events, please contact us
Follow us on LinkedIn to stay connected