Stay up to date with us by reading our latest news below or see events we will attend where you can meet us.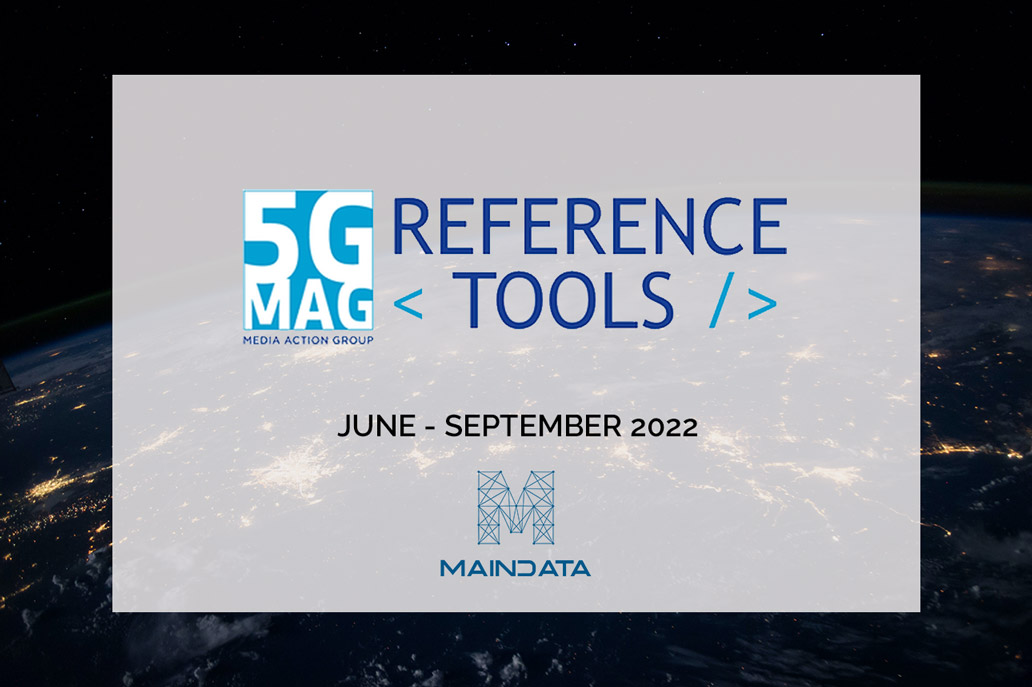 MAINDATA at 5G MAG: Defining The Development Roadmap 2023
MAINDATA's CEO, Dušan Statelov joined industry discussions around use cases for 5G Broadcast initiated by 5G MAG as a part of their 2023 Target Roadmap. He presented converting TV content (satellite, terrestrial) at base stations for mobile multicast/broadcast.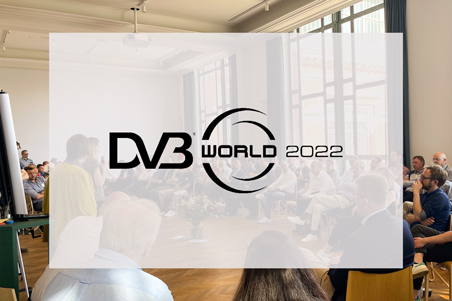 Highlights from DVB World 2022
DVB World came with a new "uncoference" format this year at Maison de la Poste in Brussels on May 18th. The new format sparked many insightful conversations as it was made up entirely of peer-to-peer discussions.
In case you missed it, we compiled some of the most interesting insights.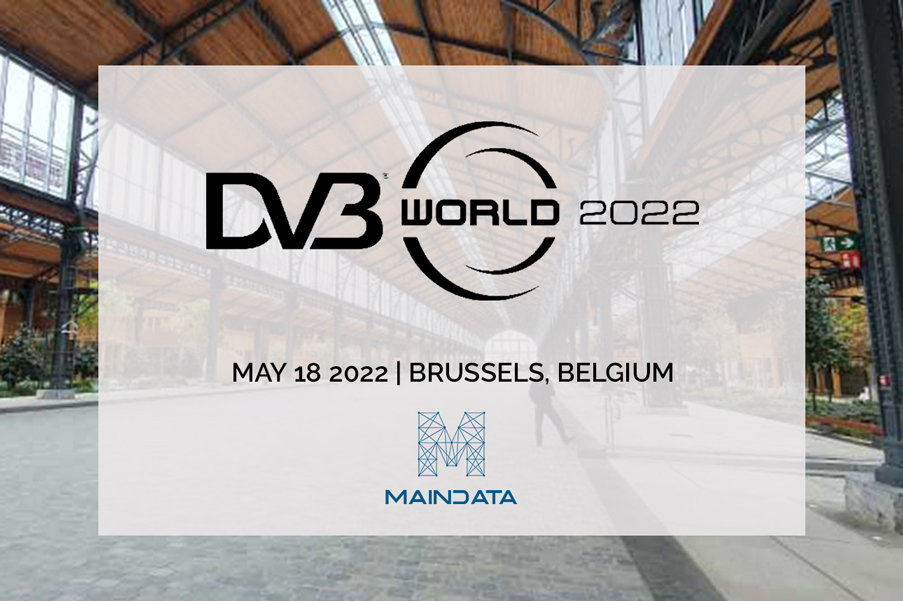 Join MAINDATA at DVB World 2022
MAINDATA will attend this year's DVB World 2022 in Brussels on Wednesday May 18th to join discussions around the future of digital TV and media delivery.
DVB World is a yearly conference for media delivery experts to meet and talk about current trends and developments in the industry.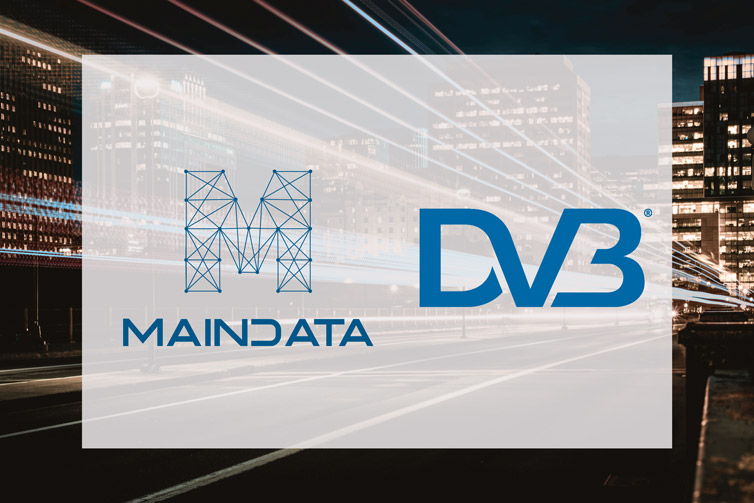 MAINDATA is the first Slovak company to join DVB – a group of the world's leading media and tech companies in the sphere of digital TV
MAINDATA became the newest member of the DVB group, a Geneva-based organization which defines new trends and prepares globally accepted standards for digital TV industry.
If you have any queries regarding our news or events, please contact us
Follow us on LinkedIn to stay connected