We are a small team working on big innovations, so each of our employees has a large impact on what we do. Right now is a perfect time to join us as we just secured an EU grant funding for development of new innovating solutions so we are scaling up our operations! We will be opening several new positions in Bratilsava/remotely to work on our new innovative solutions and to help us bring our business to the next level. See the list of current openings below.
Creative work in an innovative company in the broadcast and satellite internet industry
Professional growth thanks to participating on projects for the global market
Competitive salary
Flexible working hours with the possibility to work from home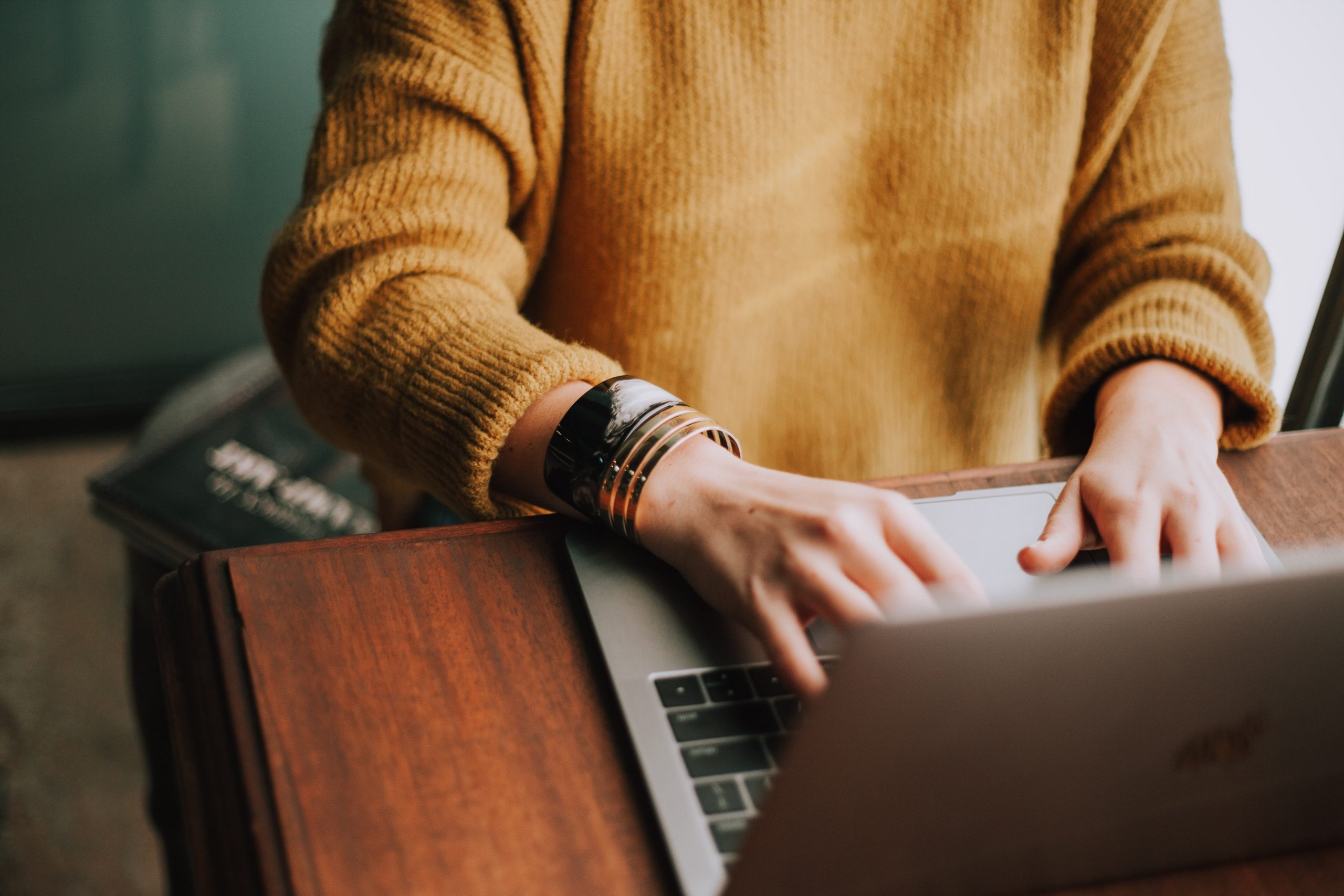 We are seeking a highly skilled and experienced Chief Technology Officer (CTO) skilled in ICT more specifically in:
TV broadcast & streaming technologies
Project management of SW, HW development
Senior Linux Kernel Programmer
Full time / freelance contractor
You will be a lead a developer responsible for the development of lower layers SW for new software projects and implementing enhancements to existing projects in a domain of TV Broadcast signal delivery technologies whether satellite or terrestrial.
Haven't found the right position for you?

Drop us an e-mail to see how we can work together.