MAINDATA is the first Slovak company to join DVB – a group of the world's leading media and tech companies in the sphere of digital TV
MAINDATA  became the newest member of the DVB group, a Geneva-based organization which defines new trends and prepares globally accepted standards for digital TV industry.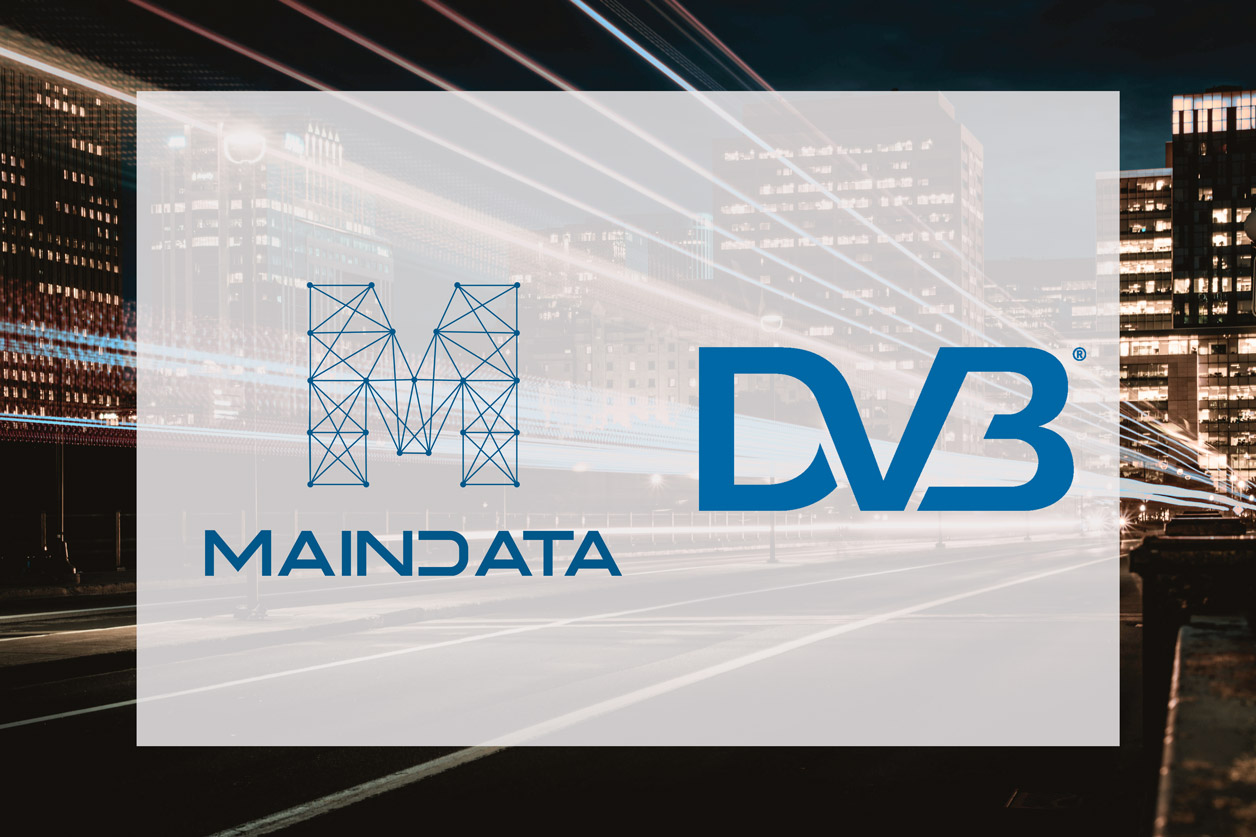 When it comes to digital TV technologies, DVB is the place to be. The group brings together top media and tech companies who join forces to create new solutions and standards in the digital TV industry. Each company brings their own expertise to collaborate and move the digital TV industry forward. As a result, DVB specifications are used in every country in the world with more than 1.5 billion DVB receivers in operation.
Currently the group works on shifting to native IP broadcast. This is a significant step for the industry because it will enable television (DTT) broadcast to work on 5G networks.
MAINDATA, an innovative broadcast solutions company will be joining companies like BBC, Orange and Samsung to help shape the future of digital television. MAINDATA hopes to contribute to DVB with its own knowledge and ideas in signal delivery domain as well as to learn insights and stay up to date with the latest developments in the industry.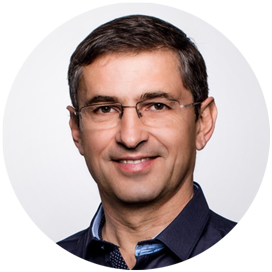 Dušan Statelov, CEO of MAINDATA
"We are proud to become a member of DVB group and to be able to collaborate with like-minded companies. It is inspiring to see leading companies working together to develop innovative solutions and set new trends in the digital television industry. We are particularly interested to work around native IP broadcast allowing smooth convergence with 5G networks."
MAINDATA develops innovative products and solutions in the field of TV broadcast and satellite internet. By optimizing TV signal delivery, MAINDATA's solutions open new revenue streams for TV broadcasters. Established in 1996, MAINDATA attracted worldwide customer base including Eurovision, World Bank, Sony, Tata and others.
Follow us on LinkedIn and check out our other news and events we will attend