Innovative media delivery solutions
Projekt Vylepšenie distribúcie satelitného TV signálu k terestriálnym TV vysielačom je spolufinancovaný Európskou úniou / Our project "Improvement of the distribution of satellite TV signal to terrestrial TV transmitters" is co-financed by the European Union
New revenue streams for TV broadcasters
by optimizing TV signal delivery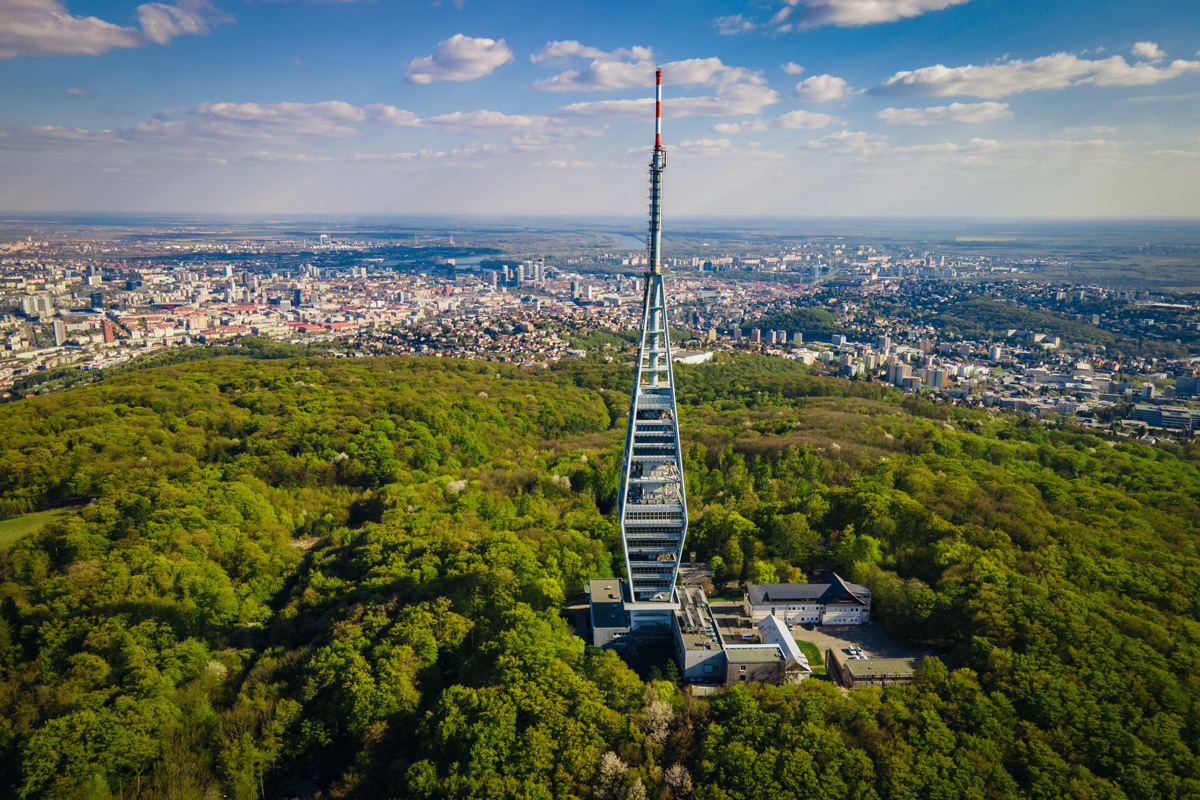 Broadcast TV signal via satellite simultaneously to terrestrial TV transmitters and satellite home users. Enable regional TV content and ads in terrestrial SFN TV networks
Insert targeted ads into your video stream and bypass ad blockers with seamless server-side ad insertion
Grow your revenue by deploying dynamically adjusted TV signal strength according to weather conditions
We tailor our media delivery solutions to your needs.
Let's get in touch…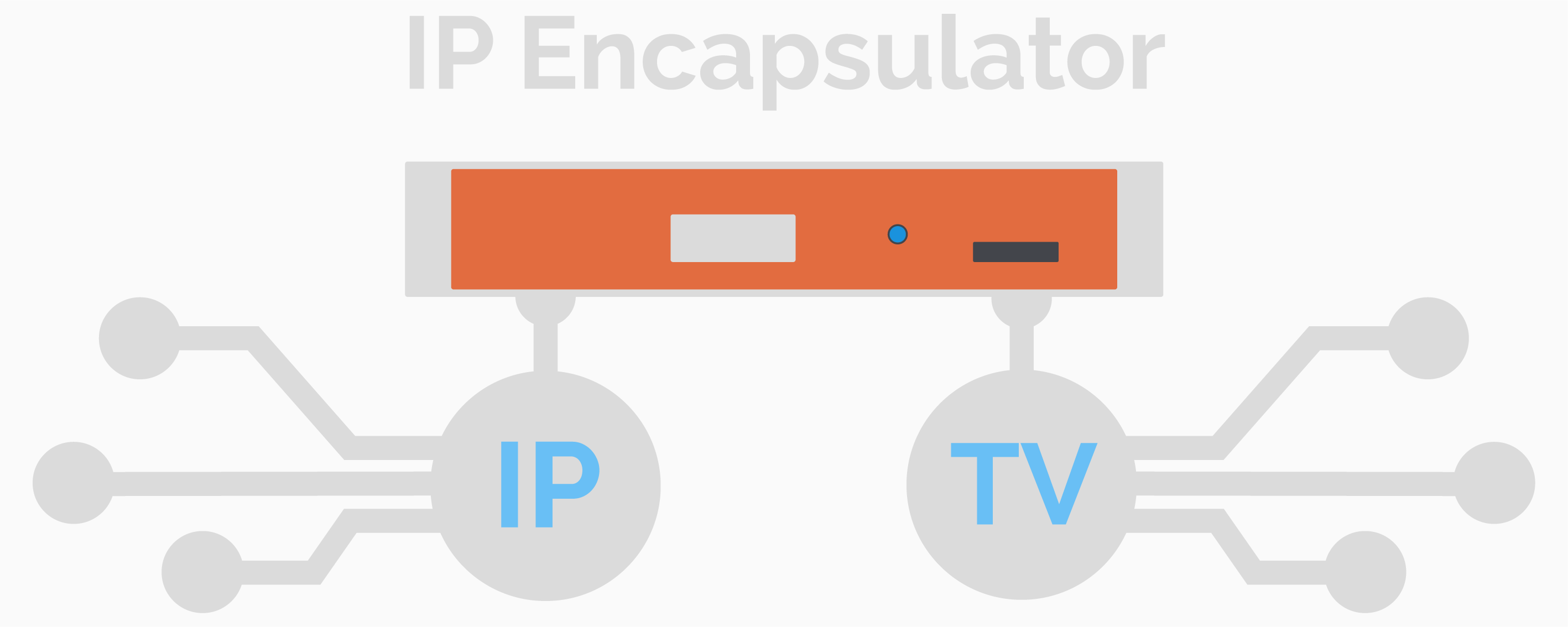 High performance, market-proven and reliable IP to TV gateway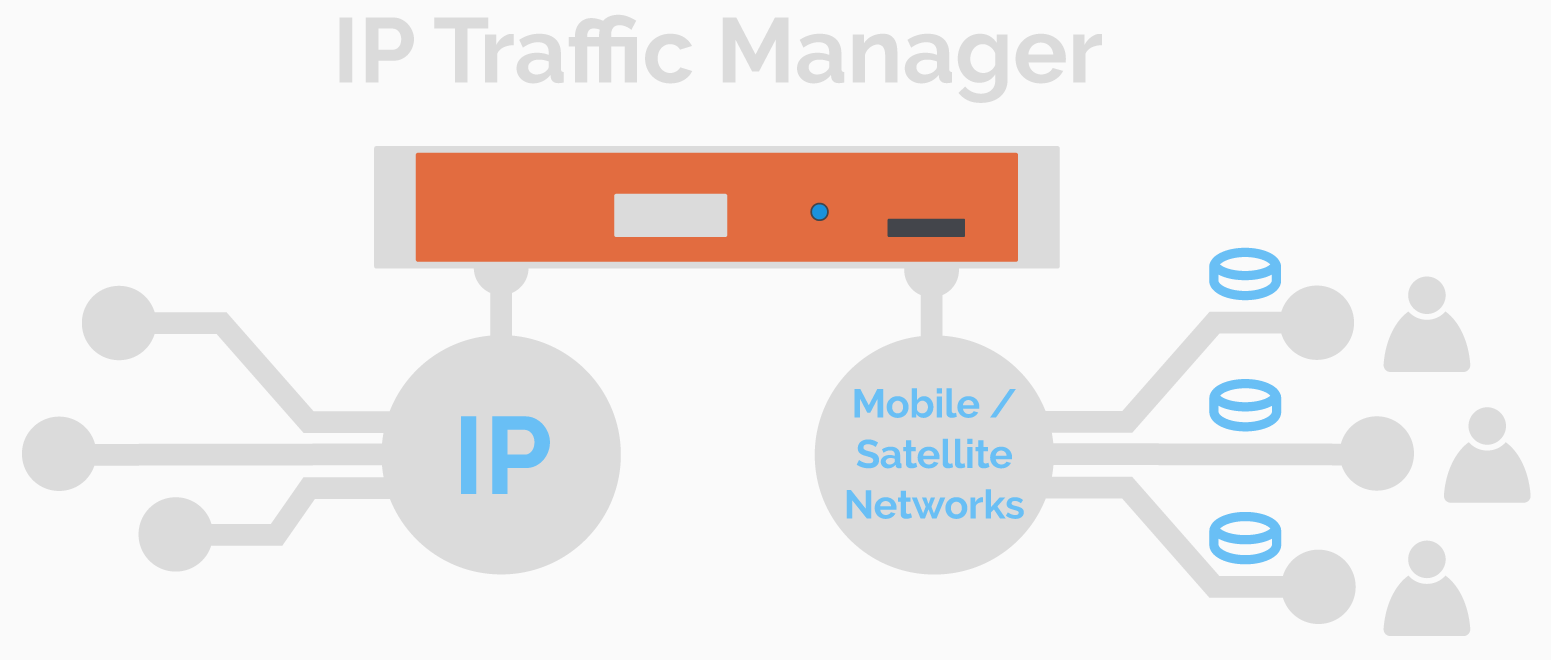 Efficient solution for your Fair Usage Policy (FUP)
Distributing offline content via TV broadcast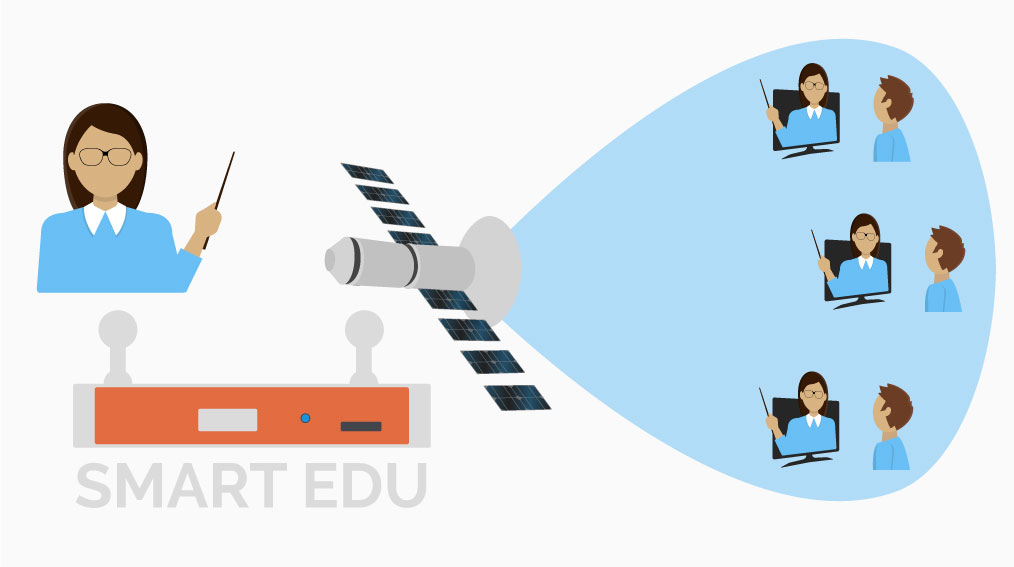 Distance education solution via TV broadcast for areas with limited or no internet access
Follow us on LinkedIn and check out our news and events we will attend below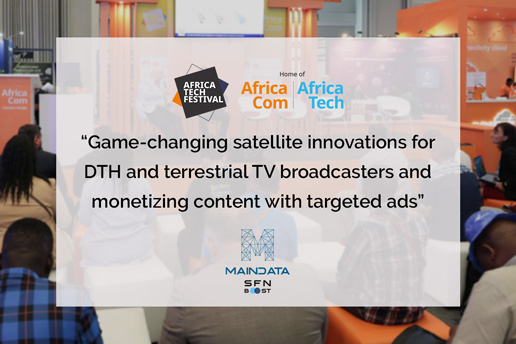 MAINDATA showcases game-changing satellite innovations for DTH and DTT broadcasters at Africacom 2023
Our CEO, Dusan Statelov, took the central stage of Africacom 2023, the largest gathering of connectivity leaders in Africa, held in Cape Town from Nov 13 – 16, 2023. He shared his vision on how MAINDATA's innovative solutions create new opportunities for broadcasters and advertisers.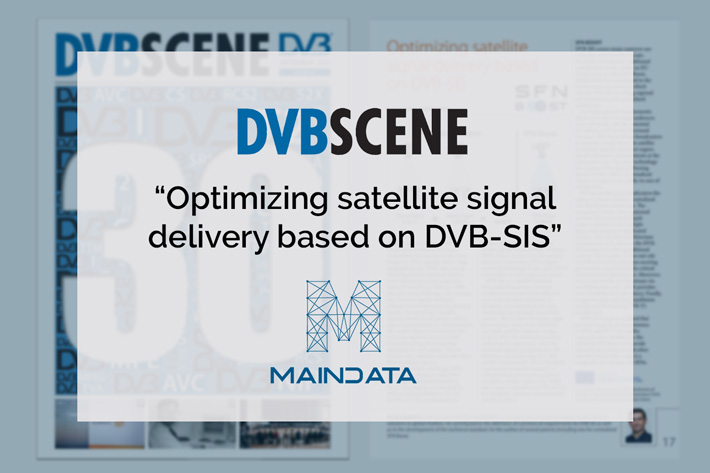 DVB Scene published our article on "Optimizing satellite signal delivery based on DVB-SIS"
Our article "Optimizing satellite signal delivery based on DVB-SIS" has been published in the latest issue of DVB Scene, the official magazine of the DVB. In this article, we discuss how the DVB-SIS standard and our innovative solution SFN Boost can provide efficient and flexible solutions for Single Frequency Networks (SFNs).
Meet MAINDATA at IBC 2023
Our CEO Dusan Statelov will attend this year's IBC 2023show, in Amsterdam from September 15 to 18. We are also proud to support the 5G-MAG Meet and Greet, a networking event for the 5G media and entertainment community, which will take place on September 16 at 10:00 at the EBU booth 10.D21. We warmly invite you for coffee, croissants and a good chat!
Trusted by companies around the world

We have been using several MAINDATA IP encapsulators since 2018 for datacasting services to 4 continents. Our company is satisfied with our choice, as MAINDATA's solution works seamlessly and without any interruptions, and we have even increased transmission bandwidth after the Olympic Games in Tokyo. We can highly recommend MAINDATA's products to other customers.
– Mathieu Miraucourt,
Project Leader
Eurovision Services S.A., Geneva, Switzerland

Would you like to work on global projects for an innovative company in the field of digital TV broadcasting and satellite internet?
We are always on a lookout for talented people with creative minds to join our team.
Check out our current open positions or drop us an email to discuss how we can work together!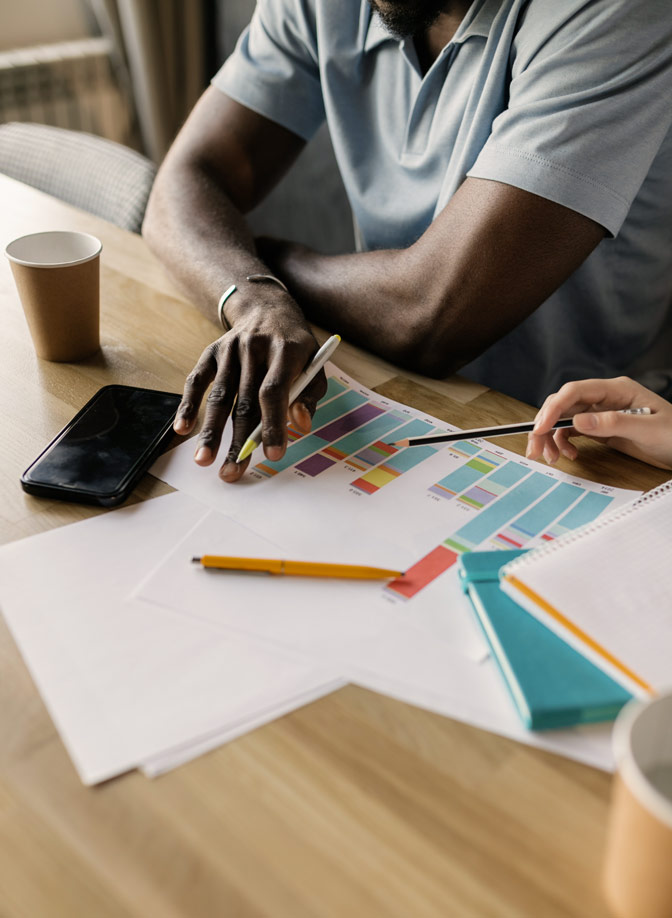 Get in touch with us for any queries you might have