Innovative broadcast solutions
New revenue streams for TV broadcasters
by optimizing TV signal delivery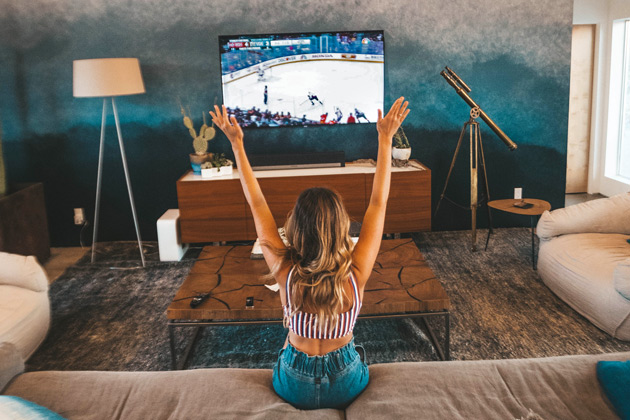 Discover new revenue streams by offering regional TV advertisements in terrestrial SFN TV networks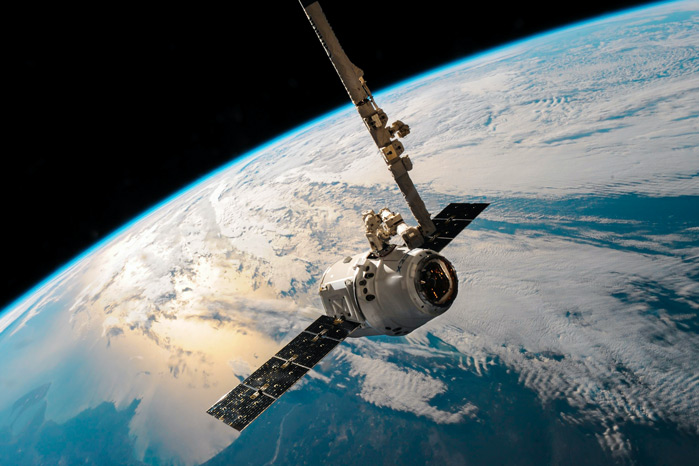 Provide regional TV programs without a need for individual satellite transmissions for each region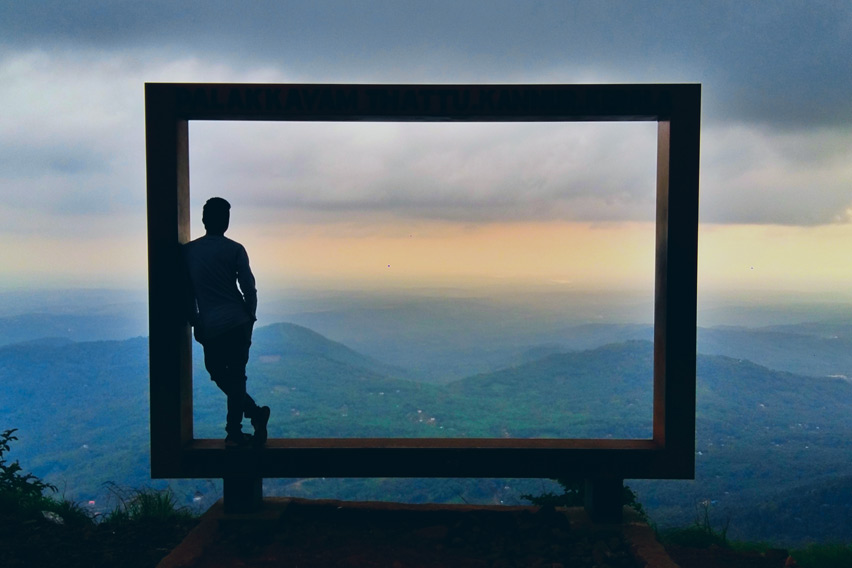 Parallel
satellite broadcast
Broadcast TV signal simultaneously to terrestrial TV transmitters and satellite home users
Discover new revenue streams by deploying dynamically adjusted TV signal strength according to weather conditions
We tailor our solutions to your needs. Let's get in touch…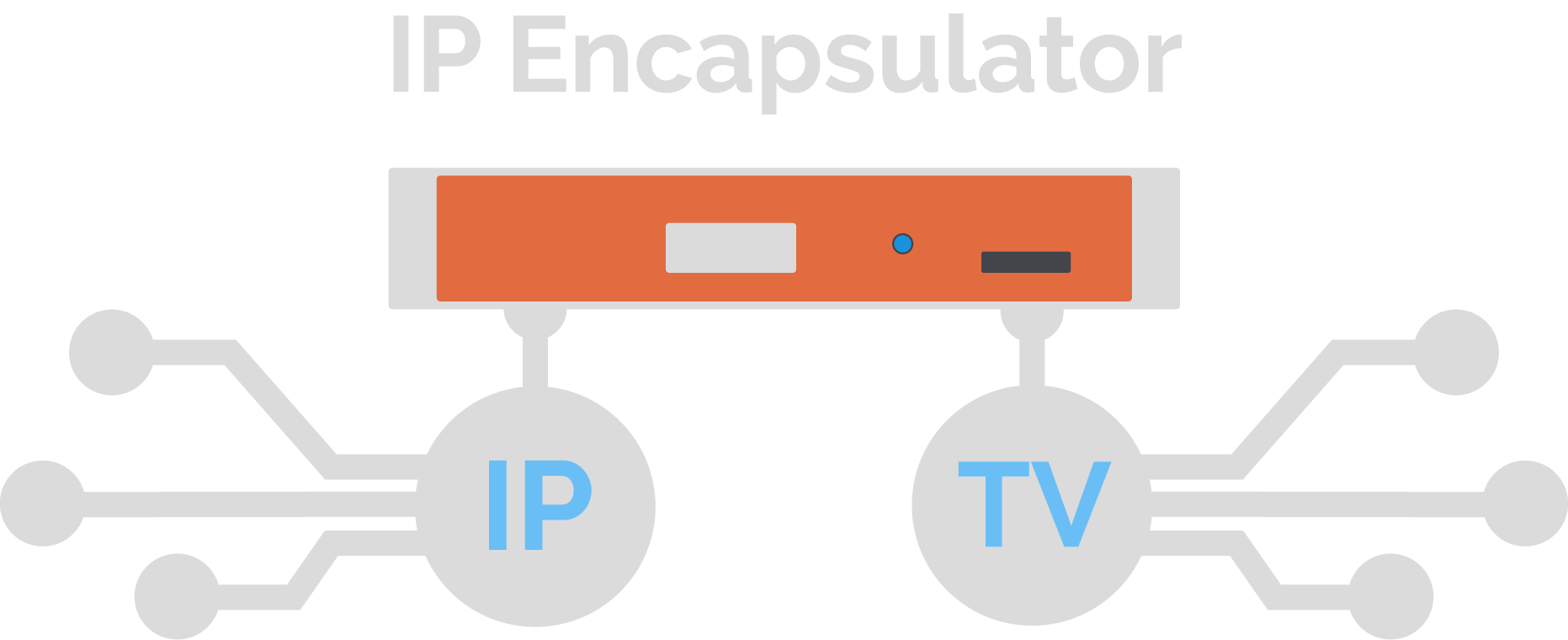 High performance, market-proven and reliable IP to TV gateway
Efficient solution for your Fair Usage Policy (FUP)
Trusted by companies around the world

We have been using several MAINDATA IP encapsulators since 2018 for datacasting services to 4 continents. We are satisfied with our choice, as MAINDATA's solution works seamlessly and without any interruptions, and we have even increased transmission bandwidth after the Olympic Games in Tokyo. We can highly recommend MAINDATA's products to other customers.
– Mathieu Miraucourt,
Project Leader
Eurovision Services S.A., Geneva, Switzerland

Would you like to work on global projects for an innovative company in the field of digital TV broadcasting and satellite internet?
We are always on a lookout for talented people with creative minds to join our team.
Check out our current open positions or drop us an email to discuss how we can work together!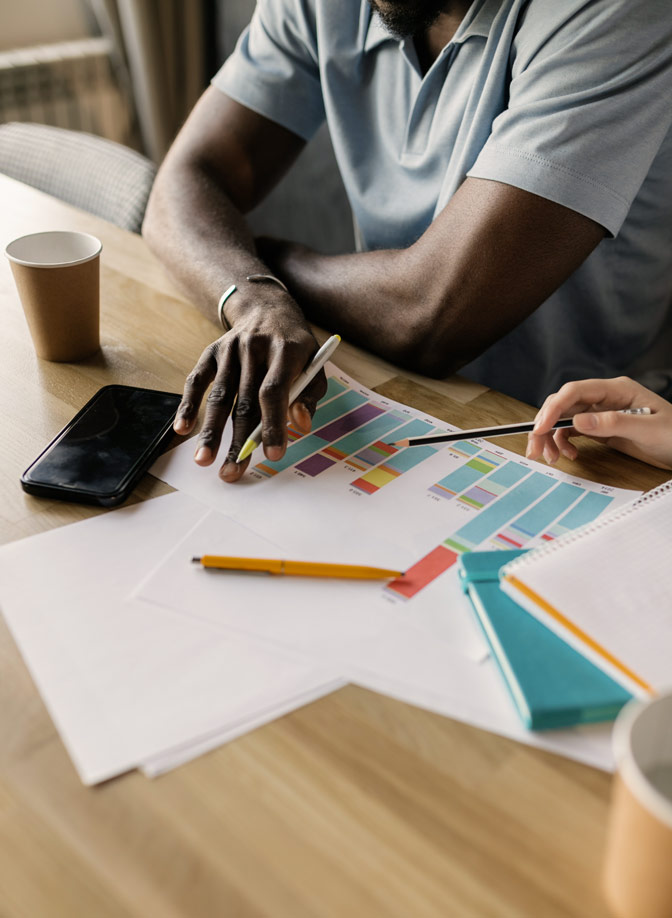 Get in touch with us for any queries you might have