We build efficient and scalable TV signal delivery solutions across several industries. For TV broadcasters we provide regionalization of content and advertisement while reducing broadcasting costs, and provide increased broadcasting capacity and better signal availability within existing infrastructure. For service providers, we offer media delivery, distance education and satellite internet platform solutions using satellite and terrestrial networks.
Optimizing TV signal delivery

Unlocks new revenue streams
More than 60% additional broadcast capacity with no additional costs
Reduces signal interruptions for premium content
Dynamic adjustments of signal strength and capacity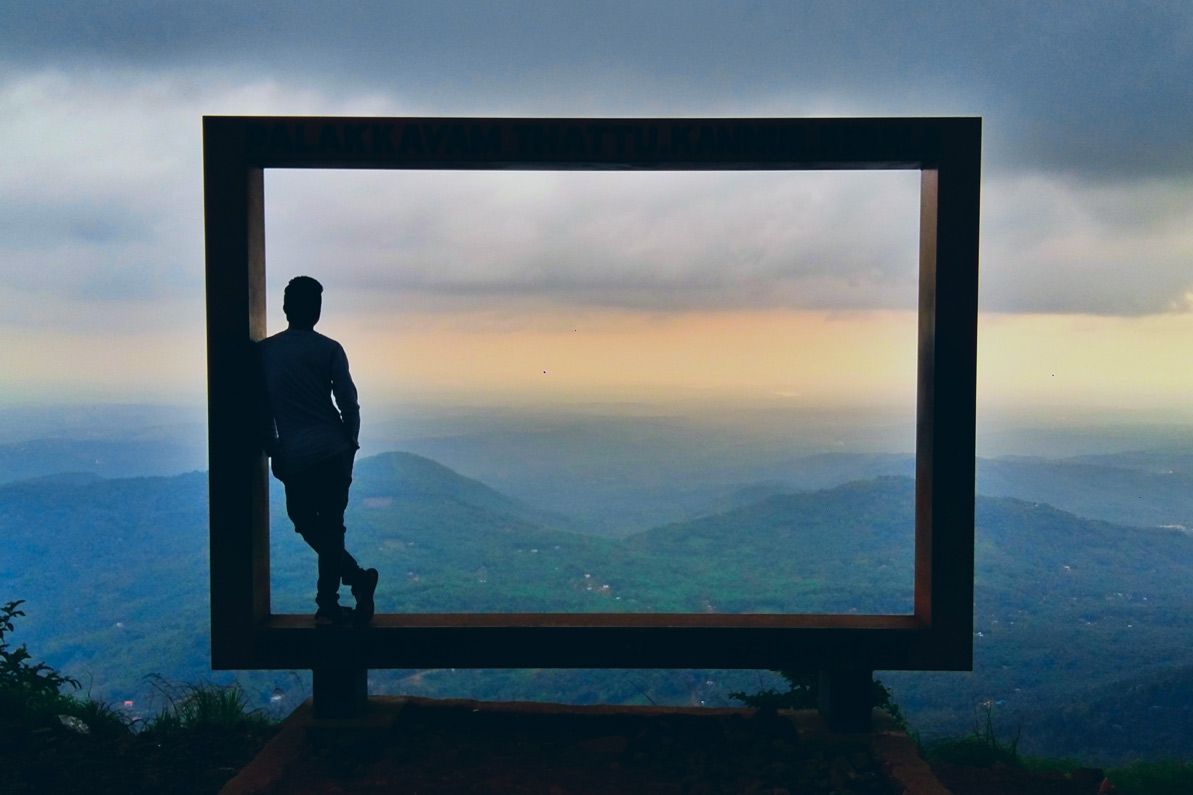 Parallel satellite broadcast to homes and TV transmitters
Single satellite transmission to both terrestrial TV transmitters and satellite home users
Extends TV availability to areas with low terrestrial TV coverage
100% satellite cost savings for satellite broadcast to home users
Complete nationwide TV services coverage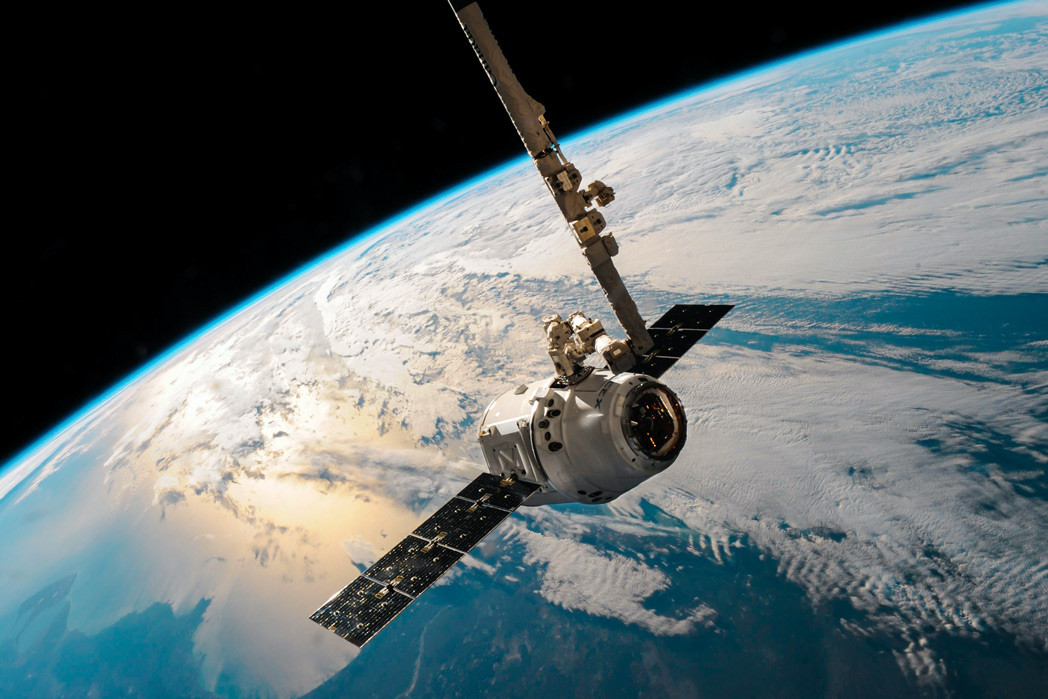 Cost-effective delivery of regional TV content to terrestrial TV networks
More than 95% satellite capacity savings for each additional region
Avoids repeated transmission of national TV content for each region
Supports radio efficient single frequency TV networks (SFN)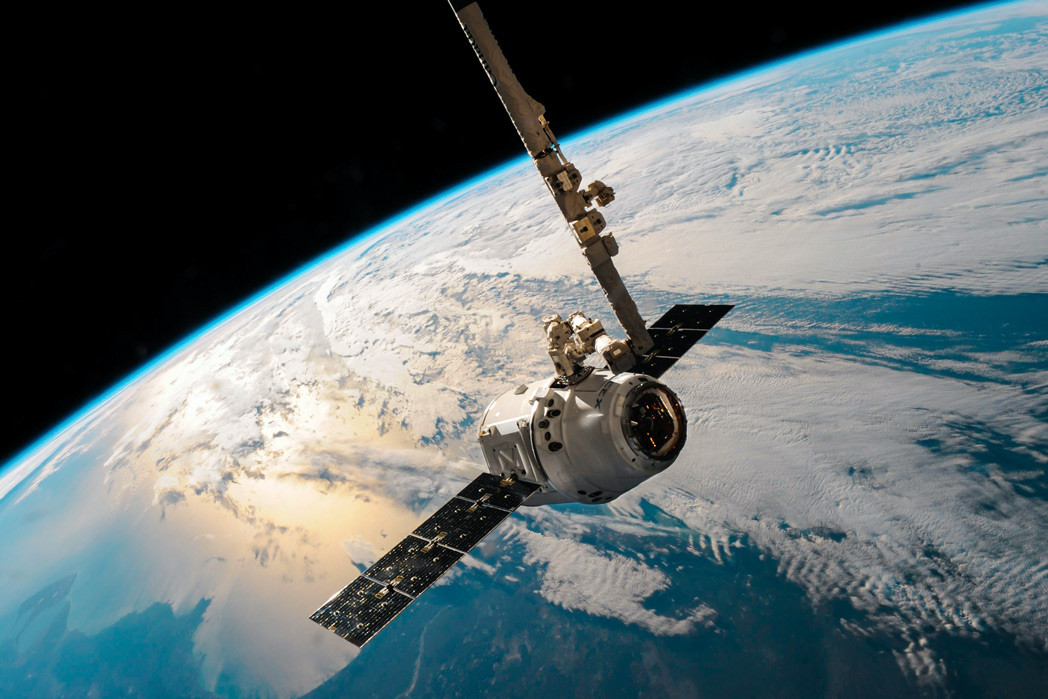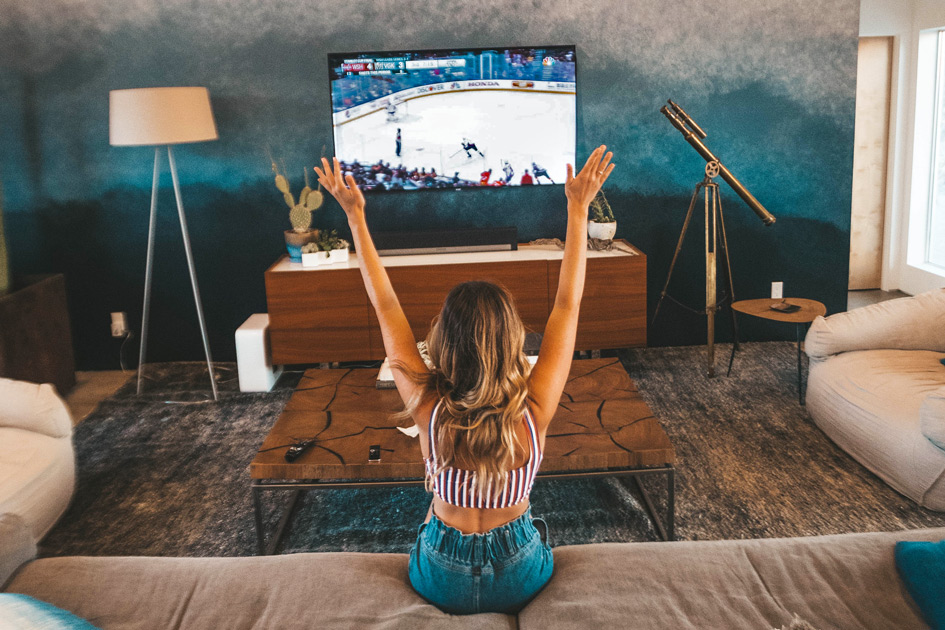 Regional TV
advertisements insertion
Cost-effective insertion of regional advertisements
Eliminates the need for extra satellite capacity for each region
Allows insertion of recorded content like advertisements, weather forecast, news, info, emergency warnings, etc.
Addresses advertisers' growing demand for low cost regional advertisement
If you are interested in our solutions or would like to learn more, please contact us.