We build efficient and scalable TV signal delivery solutions across several industries. For TV broadcasters we provide regionalization of content and advertisement while reducing broadcasting costs, and provide increased broadcasting capacity and better signal availability within existing infrastructure. For service providers, we offer media delivery, distance education and satellite internet platform solutions using satellite and terrestrial networks.
Optimizing TV signal delivery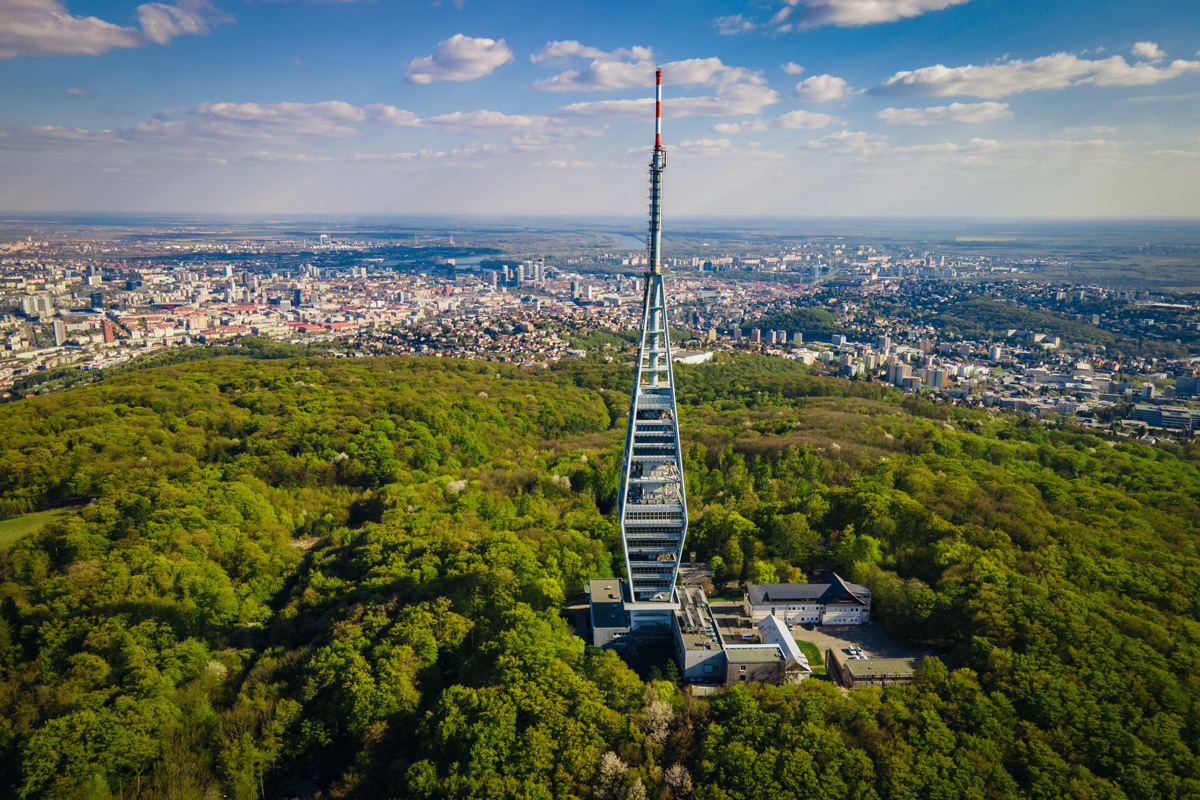 Single satellite transmission to both terrestrial TV transmitters (DTT) and satellite home users (DTH)
Cost-effective (single) delivery of Regional TV content to terrestrial TV networks
Cost-effective insertion of Regional Advertisements and Emergency Warning System (EWS)
Possibility to choose between Distributed (compliant with DVB SIS standard ETSI) and Centralized architectures
Centralized version additional features:
Does not rely on GPS synchronization
Can transmit the control stream via any distribution path
Can transmit the control stream via any distribution path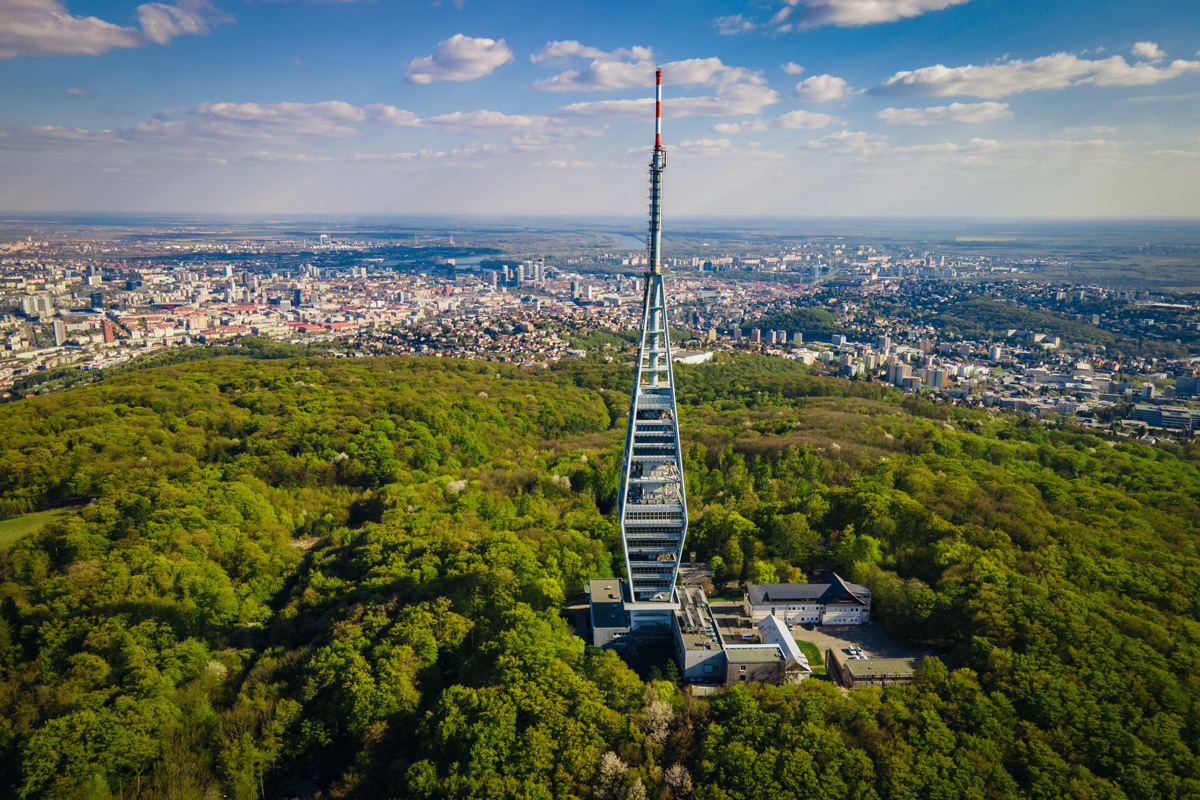 Server Side Ad Insertion (SSAI) solution
Replace ads instantly and smoothly for your viewers
Deliver a broadcast-quality experience with no gaps between ads and content
Bypass ad-blockers and reach more audiences
Support any device, even the old ones
Insert ads into any type of video: live, on-demand, replay, recorded and more
Unlocks new revenue streams
More than 60% additional broadcast capacity with no additional costs
Reduces signal interruptions for premium content
Dynamic adjustments of signal strength and capacity
If you are interested in our solutions or would like to learn more, please contact us.