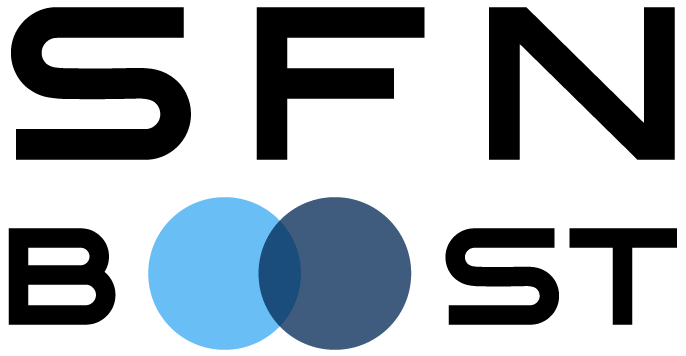 Our solution Targeted Ad Replacement is a Server Side Ad Insertion. Server-side ad insertion (SSAI) is a way of replacing ads in video stream without interrupting the viewing experience. SSAI works by seamlessly integrating ads into the stream on the server level, which makes them invisible to ad blockers. This also makes the ads look like part of the video and avoids buffering or skipping issues. On top of that SSAI allows for dynamic ad insertion (DAI), which means the ads can be targeted based on the viewer's information. SSAI is mostly used for unicast online video platforms, such as OTT.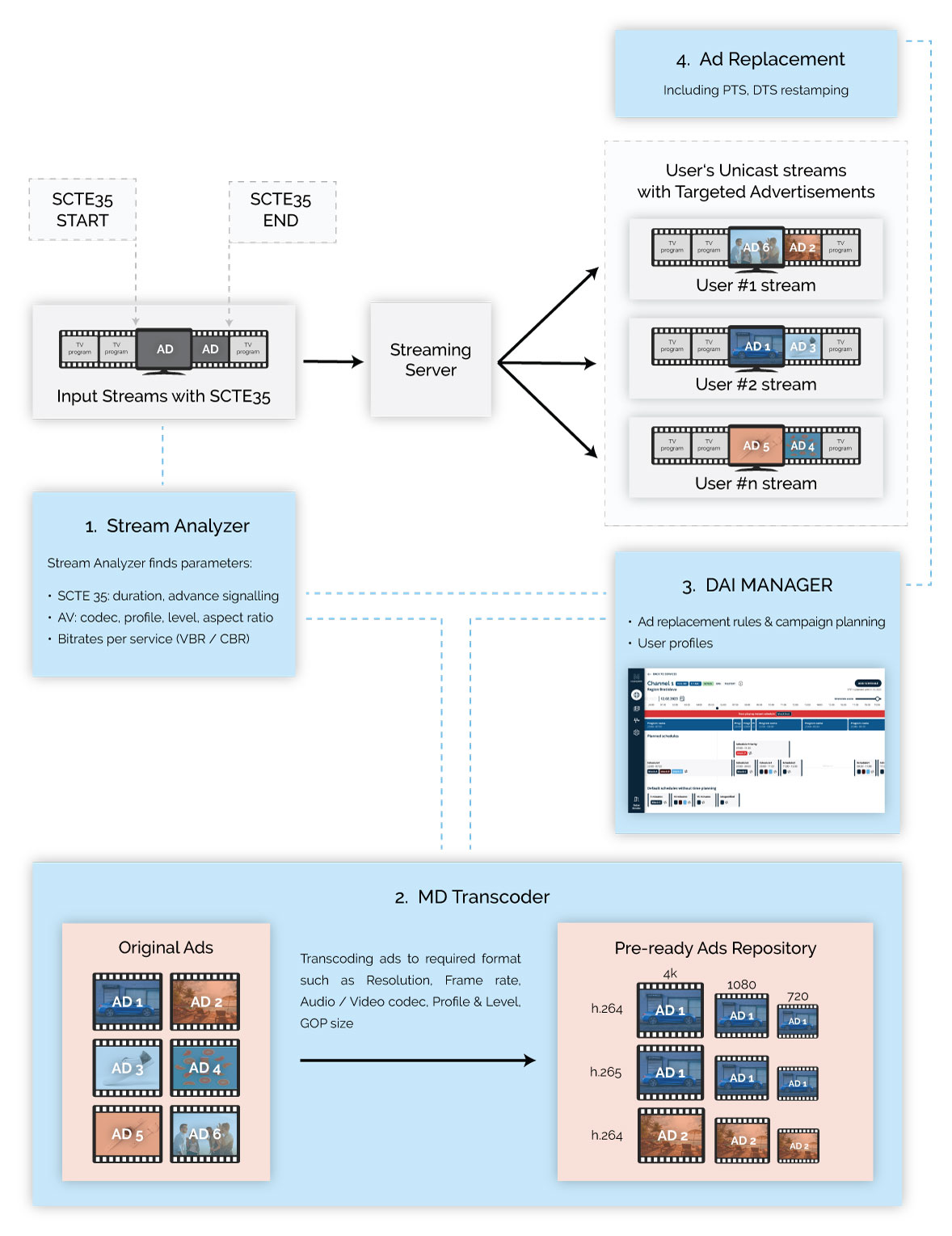 Server Side Ad Insertion (SSAI) solution
Replace ads instantly and smoothly for your viewers
Deliver a broadcast-quality experience with no gaps between ads and content
Bypass ad-blockers and reach more audiences
Support any device, even the old ones
Insert ads into any type of video: live, on-demand, replay, recorded and more
If you are interested in Targeted Ad Replacement or would like to learn more, please contact us.
Looking for more? See all our solutions.